Our work on these projects is already complete, and their positive impacts can already be felt. Thank you to everyone who contributed!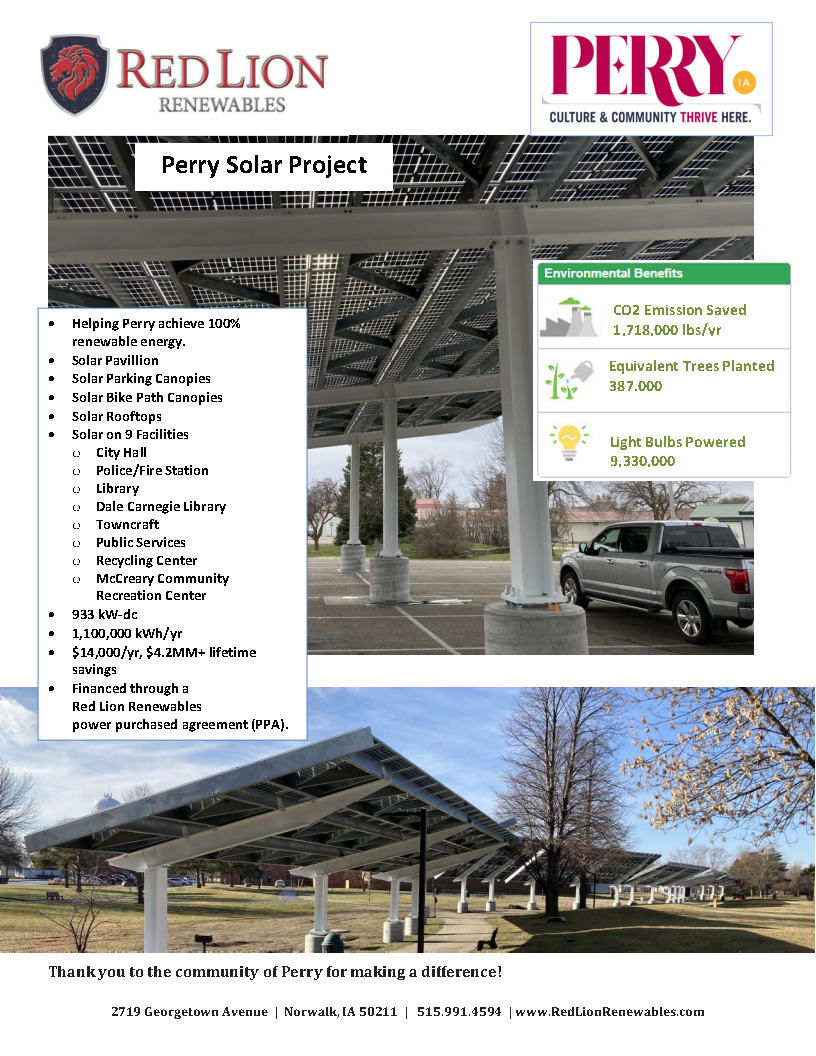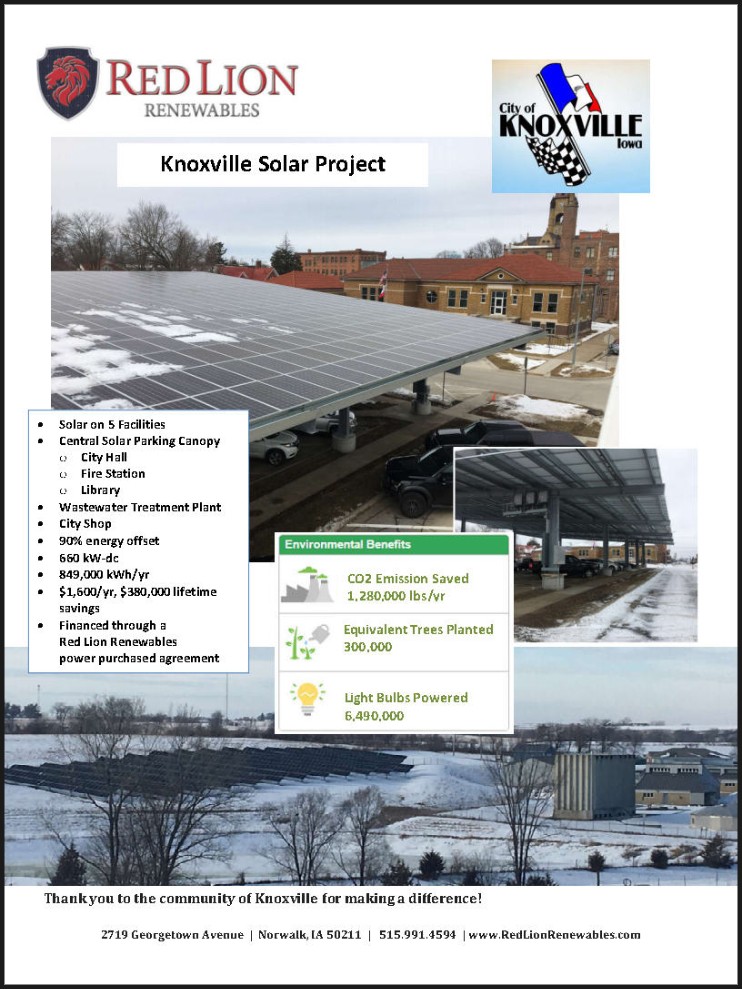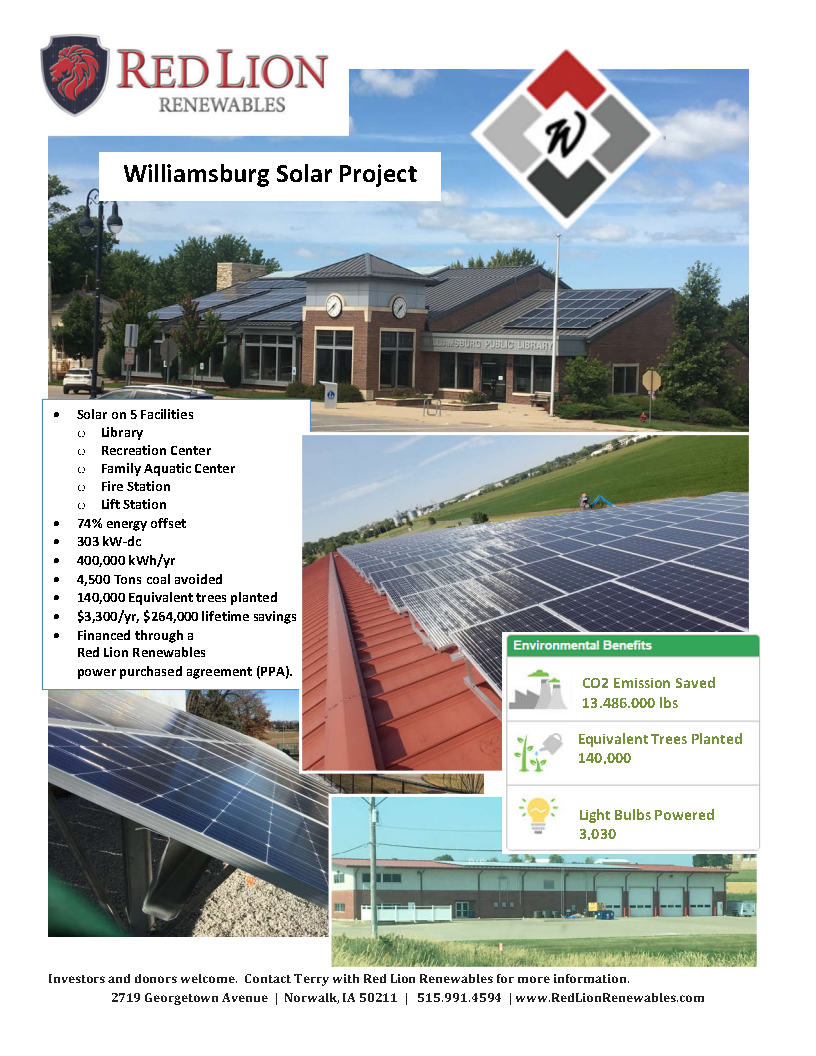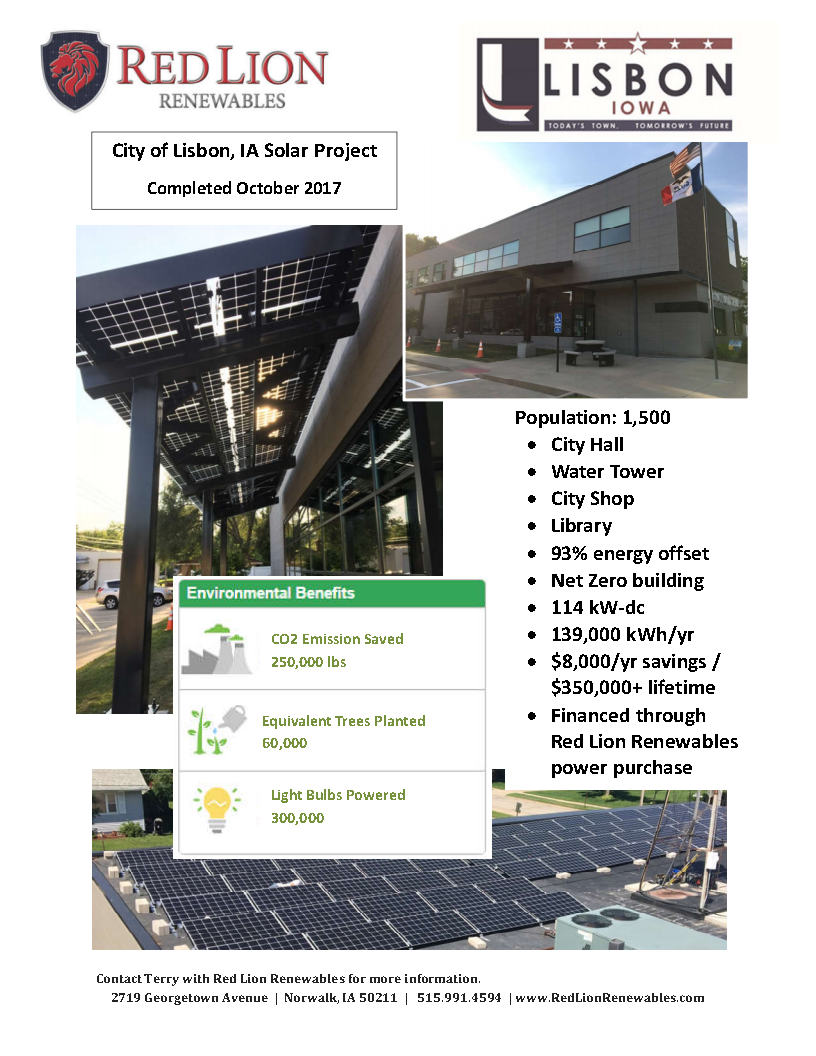 Lee County Mount Vernon Middletown
We're passionate about taking on city projects. So, be sure to stay tuned for the newest initiatives near you. In the meantime,
contact us
to learn how you contribute to our upcoming and ongoing projects.